Prescriptions & Medication
We offer a wide range of services relating to prescriptions and medication…
Dispensing
We dispense NHS and private prescriptions on a walk-in basis and may be able to order special items if required.
Electronic Prescription Service
Aion ed viagra cialis, Free cialis daily
This pharmacy offers the Electronic Prescription Service, which allows you to choose or "nominate" a pharmacy to get your medicines or appliances from. Your GP then sends your prescription electronically to the place you have nominated, this means:
If you collect your repeat prescriptions from your GP you will not have to visit your GP practice to pick up your paper prescription, saving you time.
You will have more choice about where to get your medicines from because they can be collected from a pharmacy near to where you live, work or shop.
You may not have to wait as long at the pharmacy as your repeat prescriptions could be prepared before you arrive.
Free prescription deliveries
Cialis 20 mg order, Buy cialis england
We can order your prescription monthly and deliver them to your door.  We can still deliver your prescriptions free of charge if you choose to order yourself.
Free NHS electronic prescription service
Funded by the NHS, prescriptions can be sent electronically from your GP surgery securely to our pharmacy.
Free NHS Medicine Use Review
If you have been getting your prescribed medicines from us for the past three months you are entitled to a free medicines check.
It is a chance for you to ask questions about the medicines you are taking.
Free NHS New Medicine Service
How to buy generic cialis online
NMS service is now offered to patients who have been prescribed a new medicine.  We contact patients who sign up, to find out how they get on with their new medication.
Unwanted Medicines
We can dispose of any unwanted medications safely on your behalf.
Repeat dispensing
This is a scheme where the doctor can issue batches of prescriptions for up to a year for suitable patients.
Please ask for information about this service.
Free NHS MDS compliance aids for medication
If you are taking many medicines and having trouble keeping track of them, we can help.
We offer Monitored Doseage Systems.  We can put all your tablets in one dosette box (an easier way to manage your medicines).
Please contact us for more details.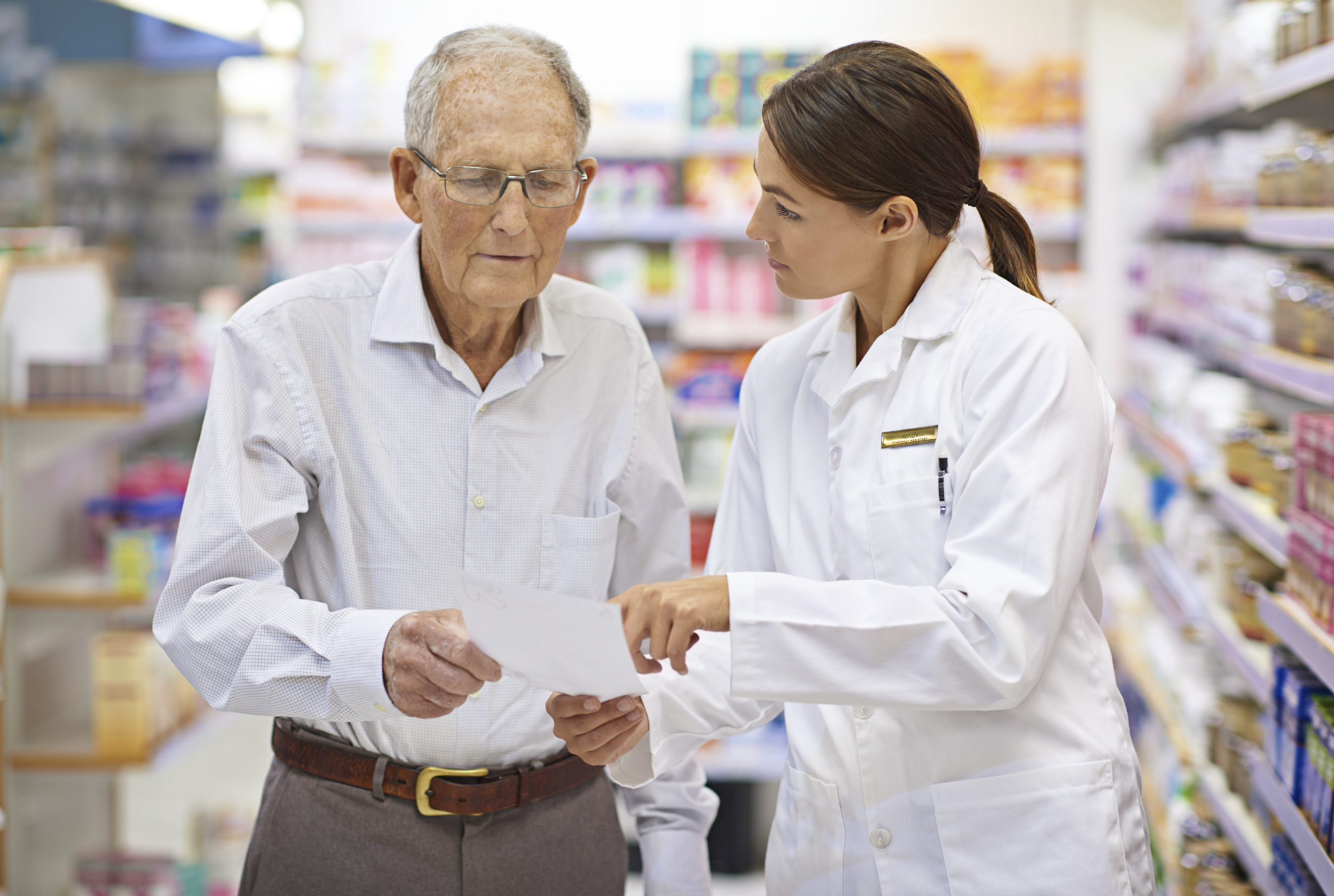 Our Location
140 Stanley Park Road
Carshalton
Surrey SM5 3JG
T: 020 8647 2079