Our Staff
Our trained staff work hard to provide you with the best possible service.  Please treat them with the courtesy and respect they deserve.
We reserve the right to refuse to provide services to individuals who act in a violent, threatening or aggressive manner.
When we are closed
When this pharmacy is closed, you may obtain health advice and information by contacting:
111 for non-urgent medical advice
999 for emergencies
More Information
Order cialis 5 mg, Cialis cost cvs
Our aim is to give the highest possible standard of services.  We would like you to tell us what you think about the service we provide at this pharmacy.
Buy cialis spain, Buy cialis japan
If you have any comments, suggestions or complaints, please speak to a member of staff or the pharmacist.  If you are still dissatisfied, please contact your local Primary Care Organisation.
You may also seek advice from the local Patient Advice and Liason Service (PALS) on 0800 085 3182.
Your right to know
Buy cialis bali
This pharmacy has a Freedom of Information and Publicatiion Scheme which details what information about the pharmacy is available to the public and how it can be disclosed.  If you wish to access your patient information,, please make a written request to the pharmacist regarding the information that you require.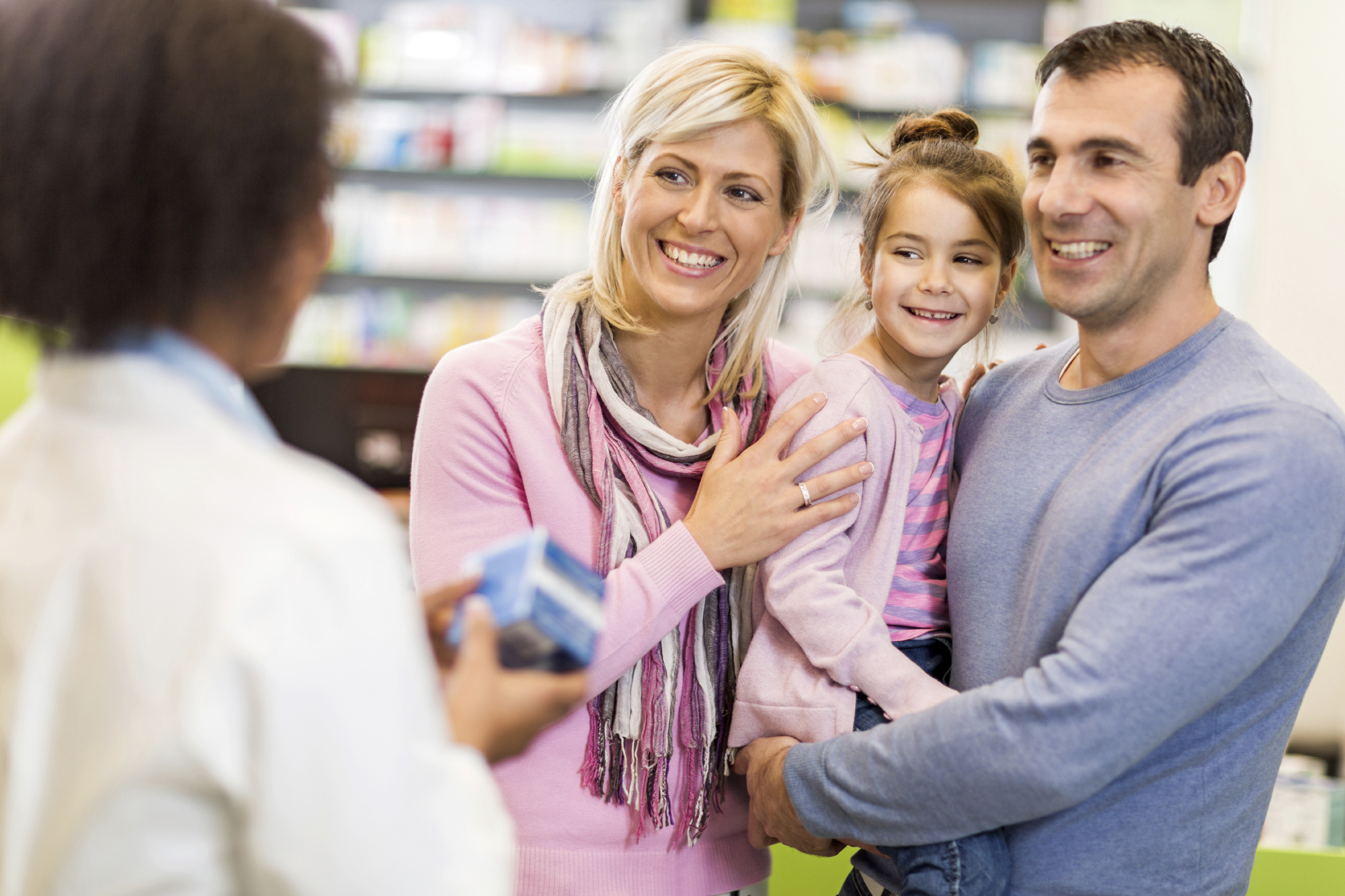 Our Location
140 Stanley Park Road
Carshalton
Surrey SM5 3JG
T: 020 8647 2079