Contact Us
Our aim is to give the highest possible standard of services.  We would like you to tell us what you think about the service we provide at this pharmacy.
If you have any comments, suggestions or complaints, please speak to a member of staff or the pharmacist.  If you are still dissatisfied, please contact your local Primary Care Organisation.
You may also seek advice from the local Patient Advice and Liason Service (PALS) on 0800 085 3182.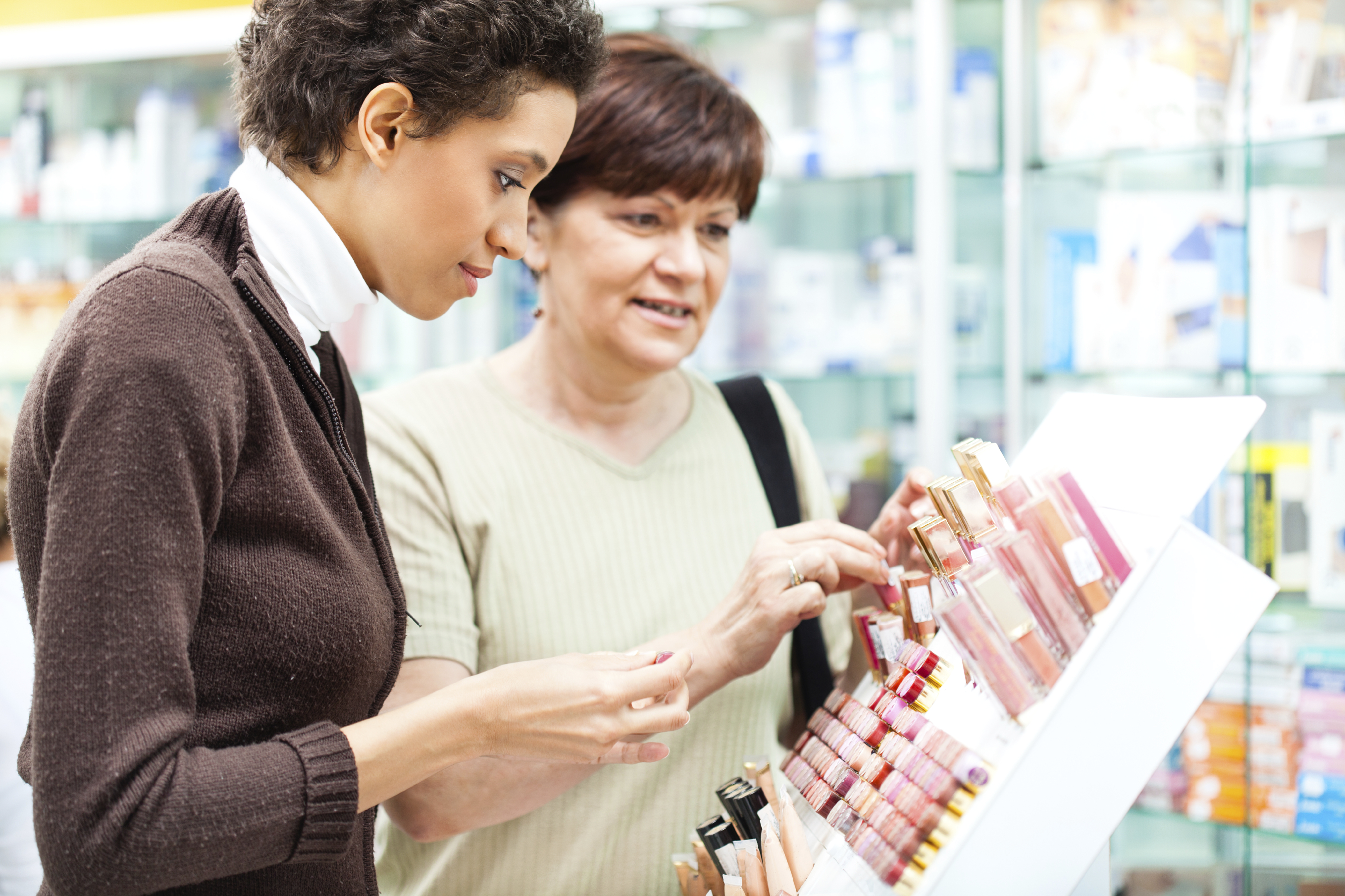 Our Location
140 Stanley Park Road
Carshalton
Surrey SM5 3JG
T: 020 8647 2079