Free NHS Minor Ailments Scheme
HE Matthews Pharmacy is one of the selected pharmacies that run the NHS Minor Ailments Scheme.
Certain medicines can be given over the counter free of charge if:
You are exempt from prescription charges e.g if you are 60+, have a prepayment card or requesting medication for a child and
Your GP is in the Sutton and Merton area.
The scheme covers the following:
Hay Fever
Haemorrhoids
Insect bites & stings
Acute bacterial conjunctivitis
Tummy upset
Indeigestion or heartburn

Sore throat
Constipation
Thrush
Mouth Ulcers
Headache
Threadworm

Earache
Temperature
Diarrhoea
Athlete's Foot
Nappy Rash
Head Lice
How does it work ?
You need to complete a Minor Ailment form every time you need to use the service and the medication is then supplied.
Why do it this way ?
You do not need to book an appointment to speak to your pharmacist at HE Matthews Pharmacy who is always happy to help.
Simply walk in and speak to any member of staff.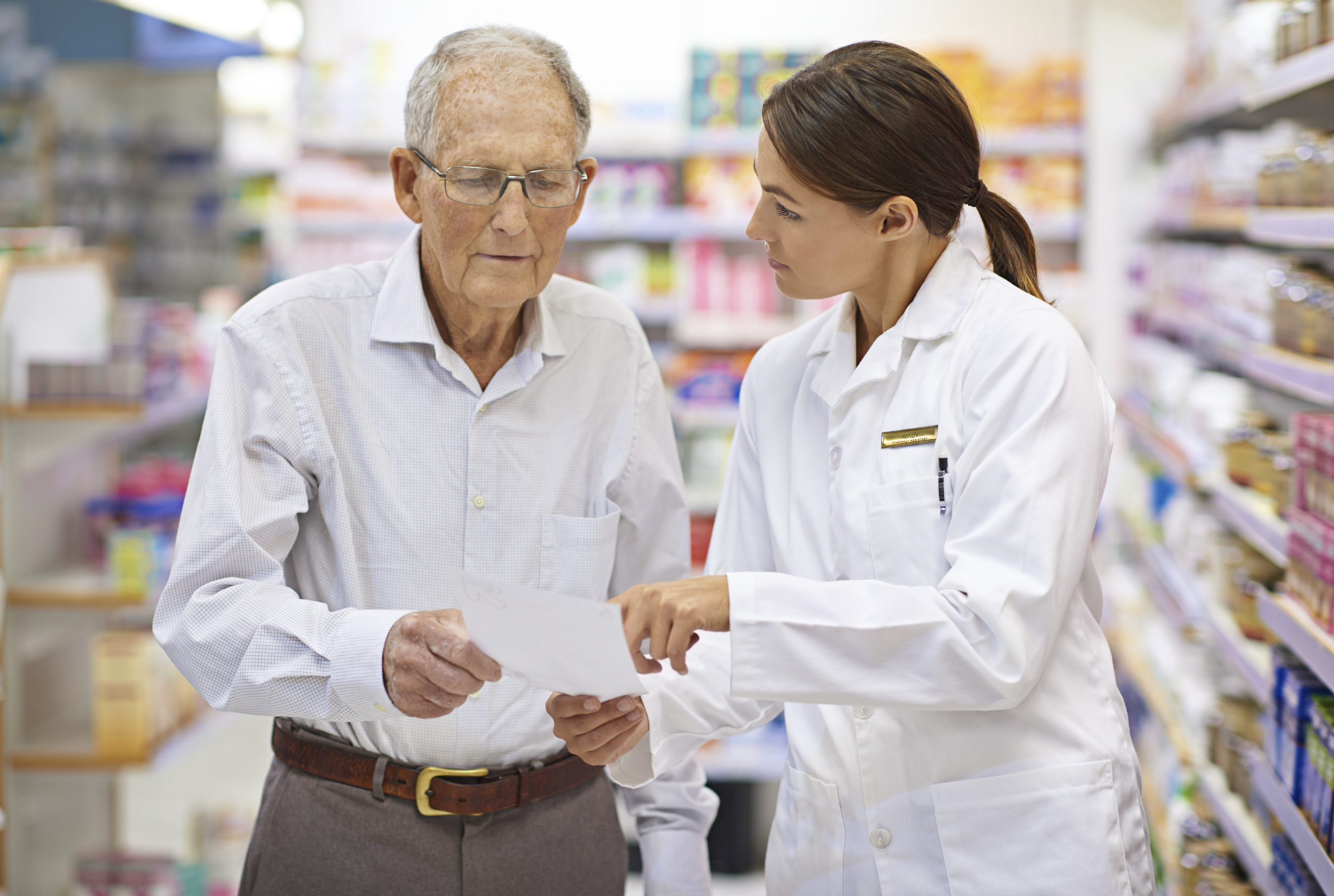 Our Location
140 Stanley Park Road
Carshalton
Surrey SM5 3JG
T: 020 8647 2079